Welcome to the Folk Magic Festival Website!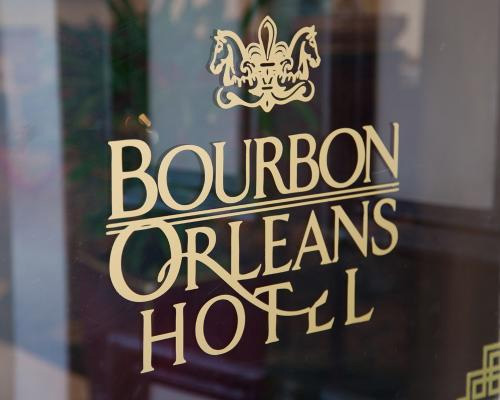 This year Conjure Crossroads takes the Folk Magic Festival to a whole new level, and we're takin' ya'll right down into the heart of the French Quarter at the Bourbon Orleans Hotel! This iconic hotel has a rich history along with a vibrant present.

We have an exciting line-up for this year's classes and workshops. Check our Schedule page for the full scoop.
Our VIP Registration packages and our Sunday event are SOLD OUT. You can still register for individual classes at the door.

We look forward to seeing you for the 5th Annual Folk Magic Festival, November 9-12th, 2014. Online registration is now closed, but you may register in person for individual classes.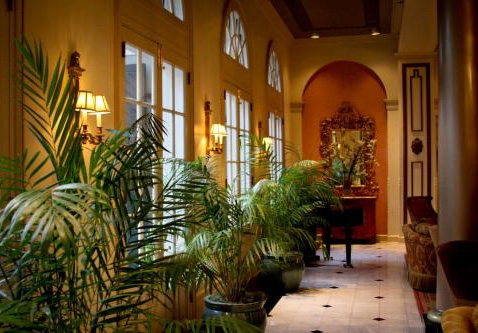 For those of you who attended past years, please send us an This email address is being protected from spambots. You need JavaScript enabled to view it. with your highlights and special stories. We'd love to hear them.
Susan, Sindy, Starr, Wolf & Orion are looking forward to reconnecting with you all again this year and seeing old friends and making new friends.
For a taste of last year's Festival, check out the Workshops that were offered last year.
Be sure and Check Out to our Blog Talk Radio podcast. Subscribe and enjoy listening to the many archived radio shows. We have quite a library already there.
"Laissez les bons temps rouler"
(Let the good times roll)
Here's how they roll...
-Conjure Crossroads