Auntie Sindy Todo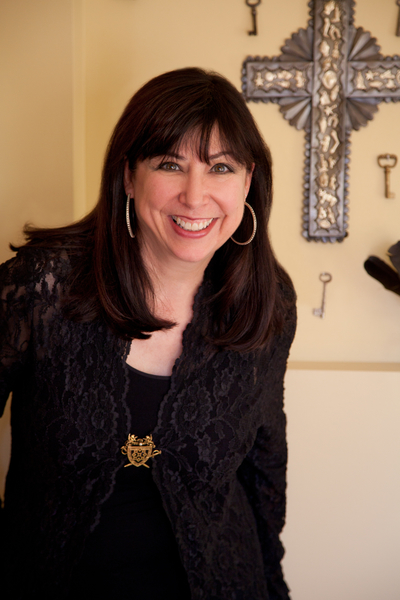 Born and raised on the Texas-Louisiana gulf coast and a true Southern Rootworker, my Cajun/Louisiana ancestral gumbo is fully reflected in my conjure and is representative of the blend of cultures found there.
I am a conjurer, spiritual coach, energy worker, healer, intuitive, and card & bone reader. I also serve as a spiritual bridge between realms. My gifts are ancestral and passed down to me from my Cajun and Lebanese grandmothers.
An art major in college, and then a motivated manager, I have always been in service to people in every career I've had from food and beverage to antiques and chocolate. In addition to my magical business affiliations, for 16 years in the mundane world I have owned a unique management coaching and accounting business that specializes in working with creative entrepreneurs.
In addition to traditional conjure and craft work, I fashion a line of sophisticated artistic talismans that I design for various types of rootwork. In 2013, my magical work with railroad spikes extended beyond these elegantly adorned talismans to the creation of a unique, inspired divination board called Spikeomancy.
I'm a practical gal and a creative whirlwind who listens and lives in spirit. From there I am guided in my work. I love to activate and connect people to what they are seeking and the direction they are taking. I am rooted in positivity and believe that one should humbly approach life's situations with generosity and gratitude. I believe magic and rootwork, when balanced with the mundane, can create momentum and movement.
I reside in Seattle Washington with my beloved husband of 29years and my two beautiful Shih Tzu's who are my constant companions that energetically watch over and guard all my work.
You can read more about me at my Todomojo website.